The Stiegler Law Firm represents worker in lawsuit for unpaid wages against the Cenikor Foundation in Baton Rouge, Louisiana.
Many restaurants force waiters and bartenders to enter into a tip pool to share their tips with other employees. But a tip pool violates federal law if it includes back of house employees. Click to learn more.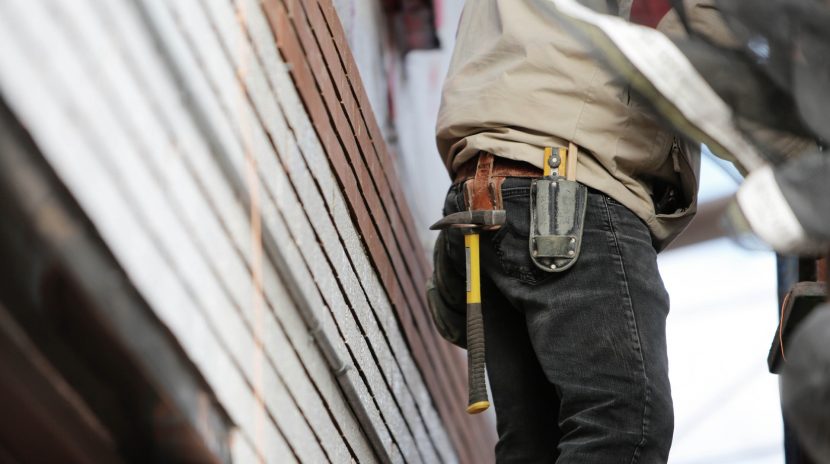 Many immigrants are underpaid minimum wages or denied overtime pay. The FLSA provides a remedy – and the plaintiff's immigration status is not relevant.